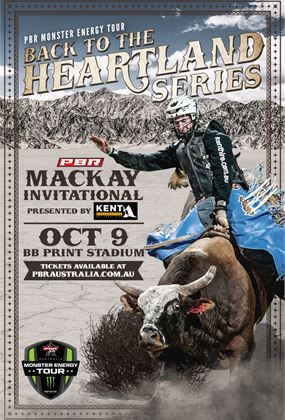 PBR Mackay Invitational Presented By Kent Hire
Sat Oct 9 7:00 PM
BB Print Stadium
General Admission / Allocated
PBR Corporate Boxes NOW AVAILABLE for the PBR Mackay Invitational
Corporate Box seating for 8 or 12 people
Best seats in the house!
Food and Beverage Included
Complimentary PBR gift for you and your guests
Bespoke packages available.
For more information or to book, contact bknight@pbr.com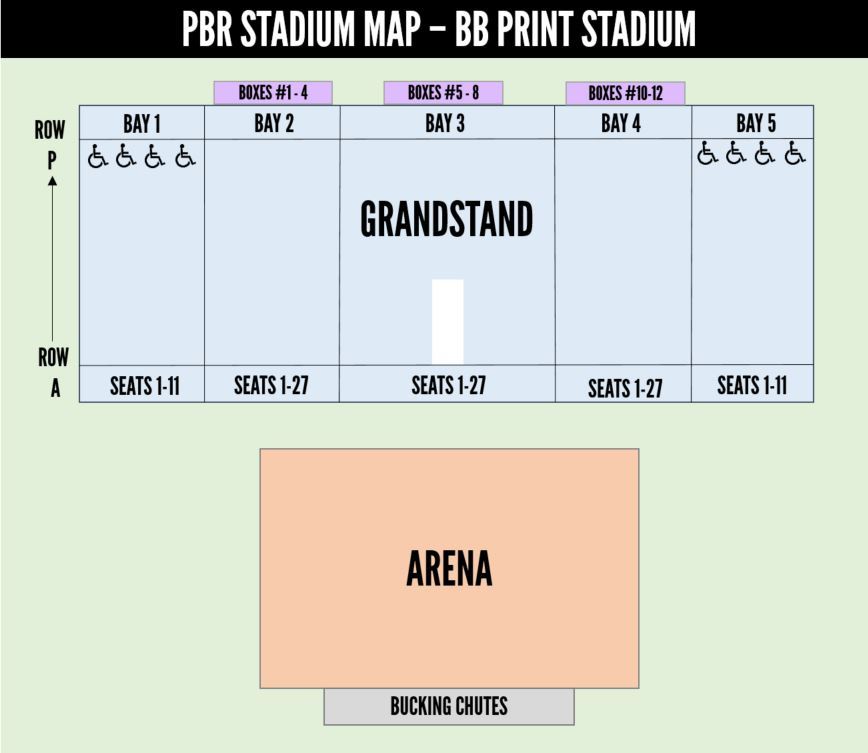 For more information about accessible seating options and tickets for infants (3 and under) please contact the PBR at
amandat@pbr.com
.
Select Best Available to automatically receive best available seats.
Select Choose Seats to choose your own seats in the grandstand.